Bafang Motor Kit Installation Video:
Step-by-step video instruction
s of
how to install your Bafang motor electric bike conversion kit and transform your bike into an electric bike!
Bafang Display Manuals:
Bafang BBS02 Installation on 73mm Bottom Bracket: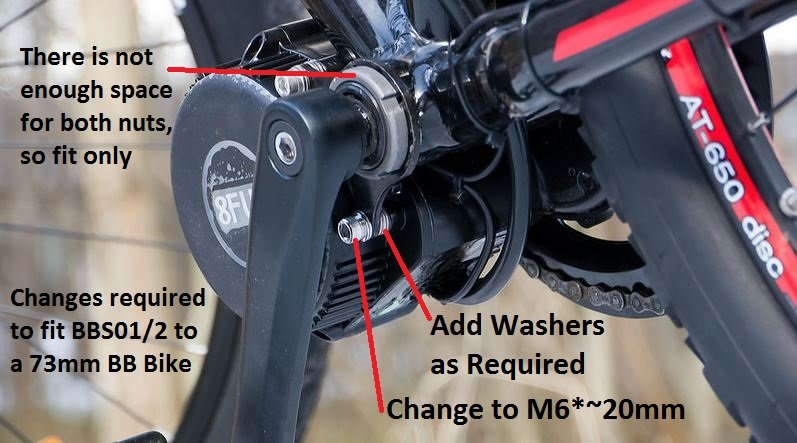 When installing the Bafang BBS02 motor on your 73mm bottom bracket the outer lockring may not fit. Also, you need to use the extra washers and the longer M6 x 20mm longer bolts. We provide both the extra washers and longer bolts for free with all of our kits! If you want, you can use Loctite on the threads of your axle instead of using the outer lockring.
Ebike Bafang Hydraulic Brake Sensor Installation: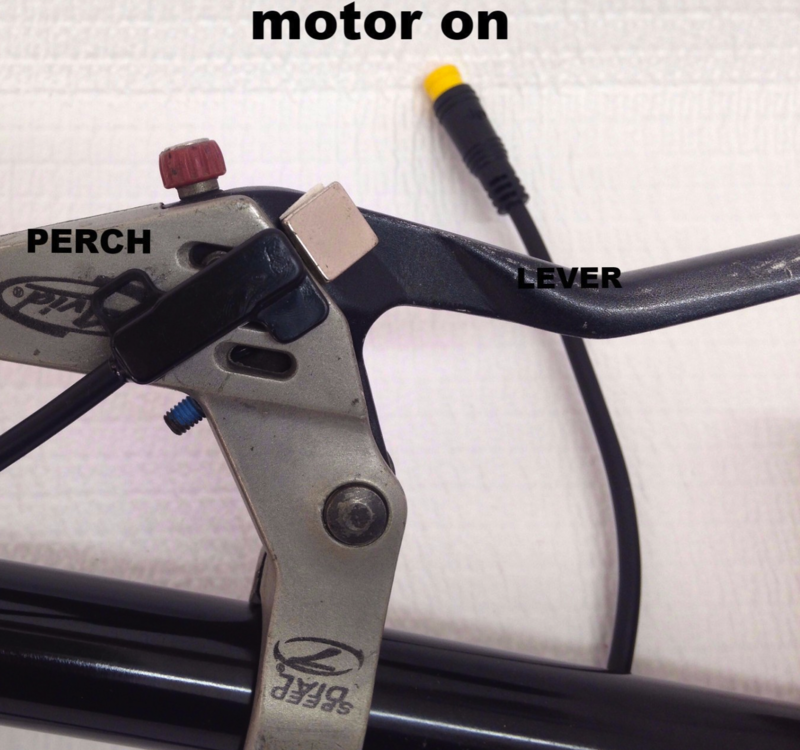 Simple and easy ebike hydraulic brake sensor installation! Just plug one end of ebrake sensor into your Bafang wiring harness and attach the other end and the magnet to your brake lever handle. These hydraulic brake sensors convert any bike brake lever into an ebrake. These sensors can also be used with mechanical disbrakes. If you like your existing bike brakes and don't want to use the Bafang ebrake levers, you can use these ebrake sensors to keep your current bike brake levers.